Campaigning is Hard
We help make it easier.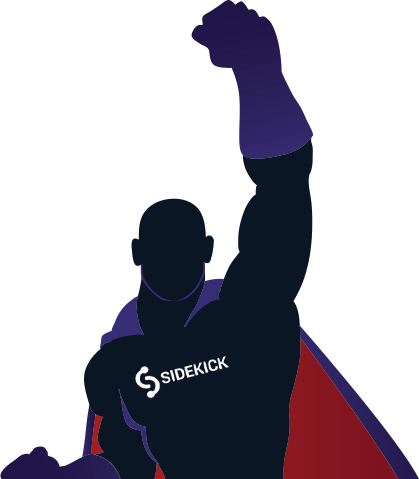 We know what it's like to stress over piecing together a ground game out of confusing walk-lists and clunky phone-banks.
At CampaignSidekick, we get it.
In fact, it's the reason why we got our start in the first place.
The night before the 2002 election in Missouri, CampaignSidekick founder and CEO Drew Ryun found himself lying on a concrete floor staring at a stack of printed walk books and maps, thinking, "There's got to be a better way to do this."
Out of that frustration CampaignSidekick was born – now a fully-integrated technology stack designed to make just about every facet of direct voter-contact management easier.
Explore Our Voter-Contact Technology Solutions
Today, we are committed to helping candidates across the country find their voters and maximize their manpower so they can stop feeling frustrated and unsure about how best to focus their efforts. The process is simple. Schedule a demo. Sign up. Onboard your team. Win more votes.
We believe building a winning ground game should be easy and you deserve a technology solution that's just as easy. We're with you every step-of-the-way, helping you reach more of the right people and win more votes.