How to Contact CampaignSidekick
We're here to help.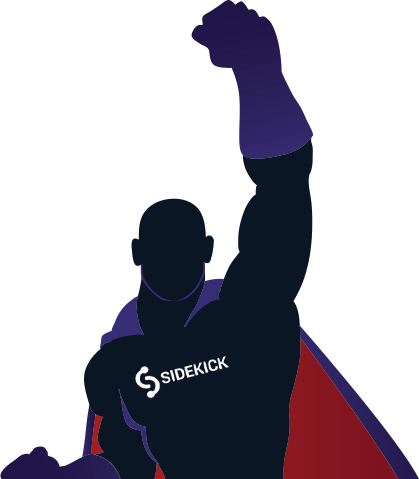 There are several ways you can reach out to the Campaign Sidekick team, depending on the help you're needing. Let us know what we can do for you and we'll get you taken care of ASAP!
Here are some ways you can reach out:
Email us to create a customer support ticket: help@campaignsidekick.zendesk.com
Email us from the form at the bottom of this page.