Supercharge your ground game. Fast.
Direct Voter-Contact Technology Solutions
Every minute spent piecing together a ground game means one less voter called, one less door knocked, one potential voter lost.
And Election Day is just around the corner…
Schedule A Demo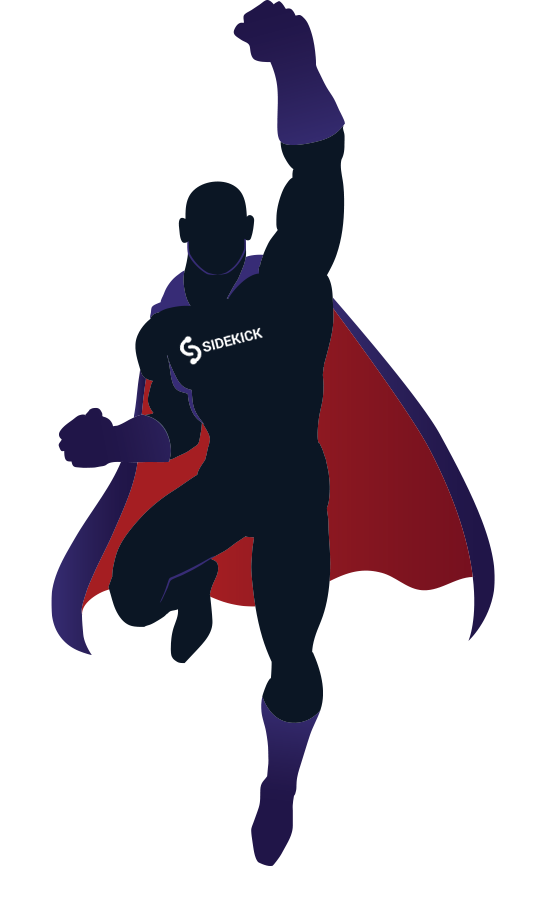 Make the Most of Every Minute, Every Dollar
Hit the ground running in 48 hours or less.
Efficient, Cost-Effective, Easy-To-Use
Direct Voter-Contact Technology – built for the field, by the field.
Over the years, the CampaignSidekick team has personally called thousands of people and knocked on thousands of doors for candidates across the country. We know what it's like to battle the clock––where maximizing every volunteer minute can mean the difference between winning and losing. That's why we help candidates build super-effective, hyper-efficient ground games with easy-to-use technology solutions that make sense in the field.

contacted using CampaignSidekick in 2020 alone.
Battleground-Tested, State Committee-Approved
Deployed throughout the majority of Battleground States 2020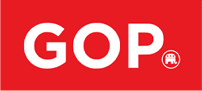 Best voter contact app in the game.
I really liked Campaign Sidekick, overall it was an easy application to utilize.
Y'all are great! I enjoy how accessible you are at all times!
Great experience. No doubt it helped us win and gave us a huge advantage over our competition.
We won in our purple county. Sidekick gets a high five for helping us!!

Define your ground game
We can configure your data set with one quick conversation.

Onboard your team
All your volunteers need to do is download the app, watch two short training videos, and get to work.

Win more votes
Hit the ground running in 48 hours or less.
CampaignSidekick
Direct Voter-Contact Technology
Find Your Voters | Maximize Your Manpower | Win More Votes